Rocket Accounts take care of your accounting and tax from start to finish, leaving you free to focus 100% on building your business. Get in touch today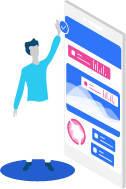 Accountants who like to save you time…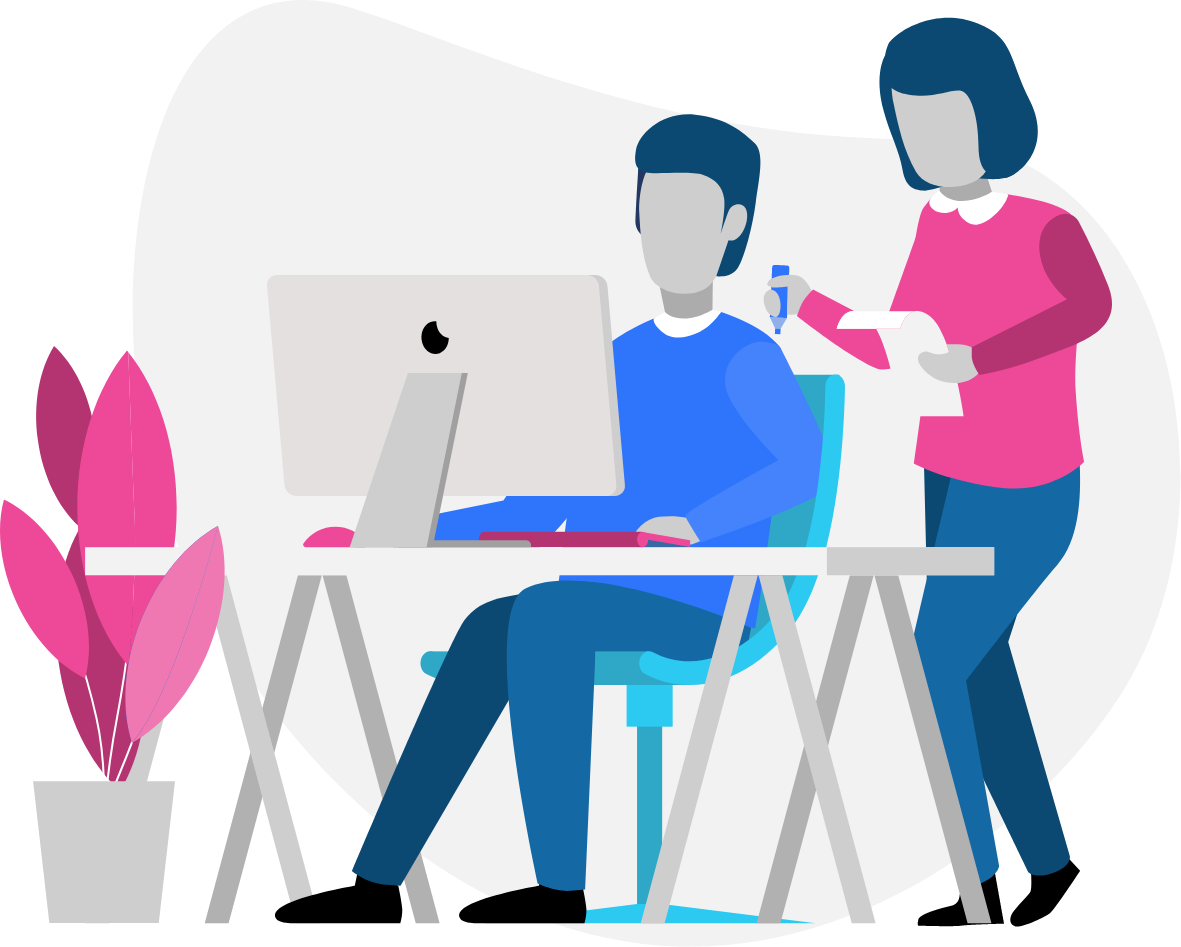 If you're looking for more than a traditional accountancy firm can provide, talk to Rocket Accounts. The Rocket Accountants think accounting and tax should be fast, simple and stress-free. We take care of all your financial reporting and tax obligations, but that's just the start. Where we can really make a difference to your business is by helping you save time and increase profits. As a business owner you want to know:
– What your profits are right now, not last month
– What you can do to improve them, today and tomorrow
– How to manage your cash flow & taxes to plan ahead
At Rocket Accounts, we help you streamline your processes and stay in control of your numbers. From everyday bookkeeping to being your finance director when you need one, we plug seamlessly into the financial side of your business. Our expert accountants have over 20 years' experience working with fast growing businesses, and have the methods, systems and strategies to help you hit your goals sooner.
Our Services
All your business financial needs catered for through one simple point of contact. However complex your organisation or specialist your requirements, Rocket Accounts makes things easy.
Hand Over The Hassle
Ready to really get to grips with your numbers, and stop the struggle with keeping your accounts and cash flow up to date?
"Increased our accounts efficiency!"
"Alasdair was my Finance Director for many years in a multi-million online appliance retailer and kitchen design company, introducing new systems which increased the efficiency and accuracy of the accounts across the company. Alasdair was extremely diligent and innovative in his approach and was instrumental in helping the company move forward in a proactive manner."
Oliver Wicksteed
Founder, CameoKitchens.co.uk
"Delighted to recommend!"
"Delighted to recommend Alasdair, his ecommerce experience helped us with a range of issues across tax, systems, pricing, planning."
Ankur Shah
Founder, Mahabis
"DEEP KNOWLEDGE OF ECOMMERCE!"
"… which has helped us automate all areas of our business processes."
Tim Hurrell
Founder, Resurface.Audio