Do you run a fast moving online or consumer focused business? Are you struggling with rapid growth that's got out of control, or are you struggling to see why you're not doing better? With years of specialist experience, the Rocket Accounts finance directors will help you regain clarity, focus and direction. Get in touch today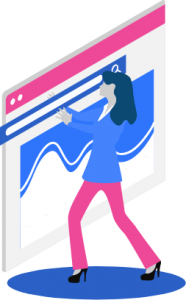 Want To See Your Online Business Get Bigger, and Better?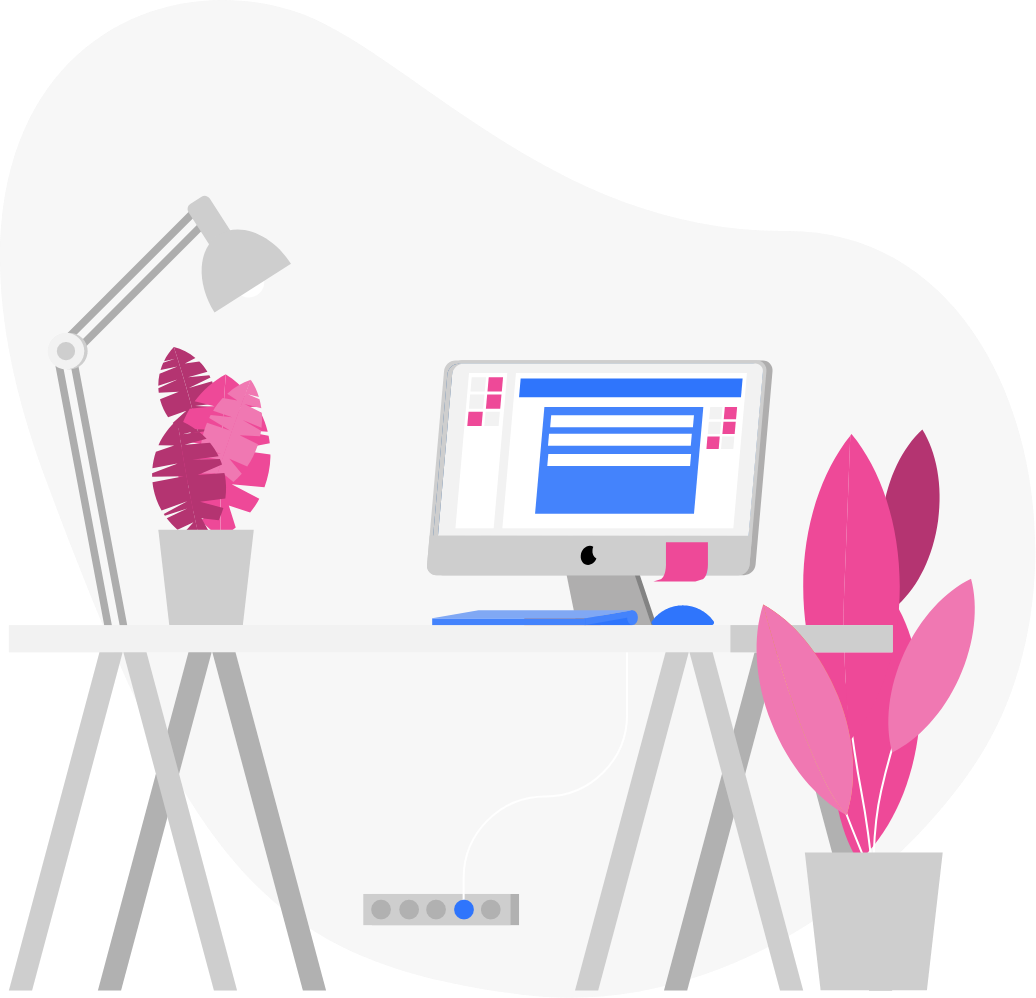 Using tried and tested strategies, years of hands-on experience and state of the art finance systems, we help you structure and streamline your business to achieve your business goals sooner.
At Rocket Accounts, we specialise in working with fast moving online and consumer focused businesses. These types of businesses often experience periods of rapid growth, or quickly changing market conditions, and need fast reporting and proactive planning and forecasting to ensure long-term success.
We have worked with entrepreneurs at every stage of business from small start-up operations to those with over £100m of revenue. So we've seen the patterns and behaviours that accelerate business growth as well as those that hold it back, and are passionate about helping our clients' businesses maximise their business potential.
How we help you grow
First we start by making sure that your systems are working efficiently and you have up to date clear financials, so you know where you are and feel in control of your margins and cash flow.
Then we help you streamline your processes with state of the art cloud systems that free up your time to focus 100% on growth.
Better data and systems result in better performance management. And this will help you make easier decisions that drive profit improvement.
When your existing business feels optimised, we help you strategise and scope out new opportunities with forward focused financial planning that helps you access the borrowing or investment that you need to take your business to the next level.
Ready To Take Your Business To The Next Level?
Whether you need help devising a business strategy, your systems need streamlining or you're ready to apply for investment to help you grow, talk to our team of experts for the best chance of success.
"Increased our accounts efficiency!"
"Alasdair was my Finance Director for many years in a multi-million online appliance retailer and kitchen design company, introducing new systems which increased the efficiency and accuracy of the accounts across the company. Alasdair was extremely diligent and innovative in his approach and was instrumental in helping the company move forward in a proactive manner."
Oliver Wicksteed
Founder, CameoKitchens.co.uk
"Delighted to recommend!"
"Delighted to recommend Alasdair, his ecommerce experience helped us with a range of issues across tax, systems, pricing, planning."
Ankur Shah
Founder, Mahabis
"DEEP KNOWLEDGE OF ECOMMERCE!"
"… which has helped us automate all areas of our business processes."
Tim Hurrell
Founder, Resurface.Audio