Our simple strategy for success involves selecting the right systems and structure for growth, and careful planning to ensure your long-term sustainability. Talk to us today to find out how we can help you profit more from your online sales.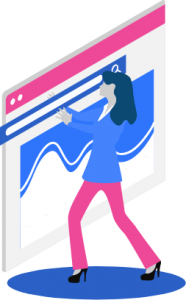 Accountants who specialise in Online Marketplaces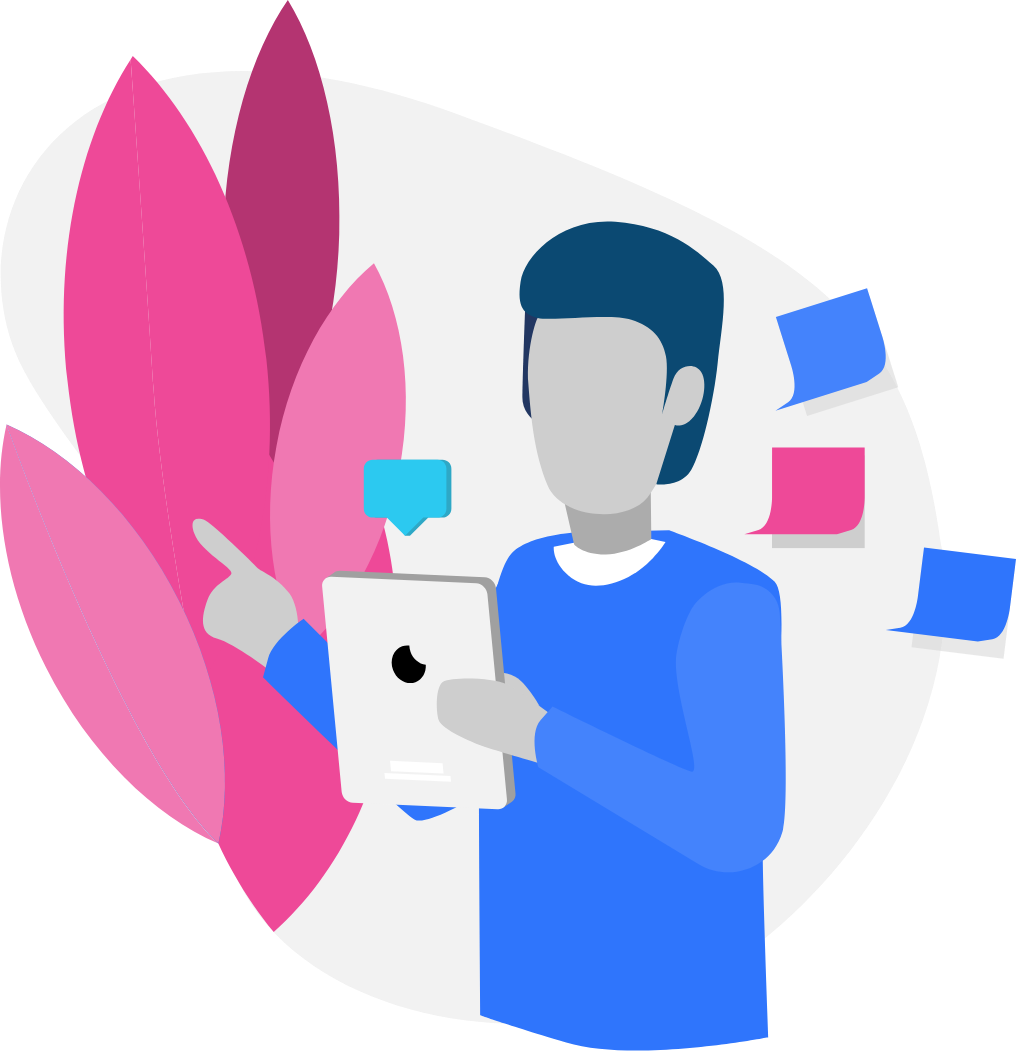 Unlike traditional accountants, online businesses are our specialty, not a novelty. We've got the knowledge, experience, and skills to boost your ecommerce business and help you meet your goals.
Selling on Amazon is a great way to grow your ecommerce business and reach new markets with your products, as well as a great way to launch new products. But why stop there? There are lots of selling channels and online marketplaces available to sellers.
If you want to scale up your business on Amazon and succeed on multiple marketplaces then it helps to have an accountancy team that understands and can deal with the red tape and taxes that quickly escalate. That way you have a quick and clear view of your performance and can stay in control, plan ahead and avoid expensive pitfalls.
Our team of specialists has worked with businesses with significant Amazon trade, across both Marketplace and FBA in multiple territories, sometimes trading in excess of £10m in revenue per annum on Amazon alone. Thanks to our hands-on experience and expert knowledge of Amazon and Marketplace selling, Rocket Accounts is able to support and advise you with a suite of services specifically designed for ecommerce businesses.
Accounting Tailored For Online Sellers
Give your online business the edge by implementing the smartest systems, planning for the future and making the most of every opportunity. At Rocket Accounts, our goal is to provide you with the tools and information to truly understand your online business, and to run it successfully. Selling online into multiple countries and territories can quickly become complicated, and traditional accountancy firms are not always fully equipped to help. Our range of accounting services and systems are proven for Amazon and Marketplace sellers who want to grow their businesses, so you know that the tools we recommend and the advice we give is always relevant, accurate and well-informed.
Work with the experts to grow your Amazon profits
Our specialist accounting service is tailored to you and goes far beyond the traditional basics. For expert advice and support for Amazon and Marketplace sellers to help you grow your business, get in touch today.
"Increased our accounts efficiency!"
"Alasdair was my Finance Director for many years in a multi-million online appliance retailer and kitchen design company, introducing new systems which increased the efficiency and accuracy of the accounts across the company. Alasdair was extremely diligent and innovative in his approach and was instrumental in helping the company move forward in a proactive manner."
Oliver Wicksteed
Founder, CameoKitchens.co.uk
"Delighted to recommend!"
"Delighted to recommend Alasdair, his ecommerce experience helped us with a range of issues across tax, systems, pricing, planning."
Ankur Shah
Founder, Mahabis
"DEEP KNOWLEDGE OF ECOMMERCE!"
"… which has helped us automate all areas of our business processes."
Tim Hurrell
Founder, Resurface.Audio