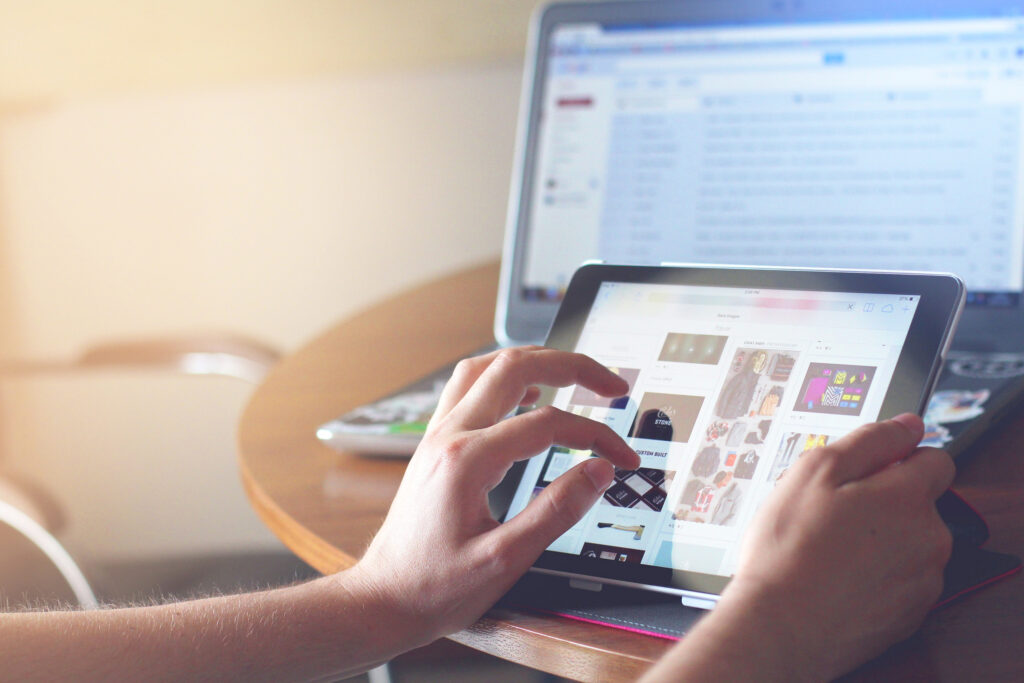 Are your accounts always out of date? Are you on top of your cash flow and taxes? Are you planning ahead for the next big change in your business? What's the easiest way to stay in control of your finances when you're growing your business?
Fast-growing businesses need forward thinking accountants
If you are running a fast moving online store, ramping up your sales on Amazon or going international, you need to keep tight control of your finances, to know where you stand, what your margins are, and your stock and marketing commitments, and what's going to happen to your cash flow week to week and month to month.
But what is the best way to keep in control of your business finance without spending a fortune and employing more people?
Outsourcing your financial headaches to a specialist accountant who knows your business and understands your industry could be the answer.
Traditionally, small and medium sized businesses, once they got to a certain size, might have employed a bookkeeper and maybe an accountant in house, or maybe even a small team to keep on top of paying the bills and producing accounts to keep track of things. And then maybe once a year the local firm of accountants would come in and produce the annual accounts and tax returns and tell them how much tax to pay.
However, this traditional structure isn't always the best option for a fast-moving business as it's all geared up to accounting for what has happened in the past and not what might happen in the future journey of the business.
So what are the pros and cons of having a finance team in house vs. outsourcing?
In House Accounting
Employing a team in house can be a big overhead of staff and space, is reliant on finding and keeping good people, having to train staff, and your staff are not always incentivised to automate their work. They may not know best practice in the industry unless they come from the same sector and are already well qualified and trained. However, having staff in house does give you absolute control of what/how/when the work is done and instant responses when you ask a question.
Outsourcing your accounting
Outsourcing to the right team can reduce your overhead, removes the headache of recruiting and training, and brings best practice from specialists who see all the tech and best practice in your sector. It is naturally more scalable and flexible and can adapt as your business needs change as you grow.
5 years ago it would have been difficult for most businesses to outsource their accounts work, but then cloud computing developed rapidly, bringing with it an explosion of online accounting tech and all sorts of apps for streamlining data sharing and financial reporting.
Outsourcing can give you a more streamlined solution if you use experts who are familiar with what is possible using the latest cloud technology to link up systems and streamline processing.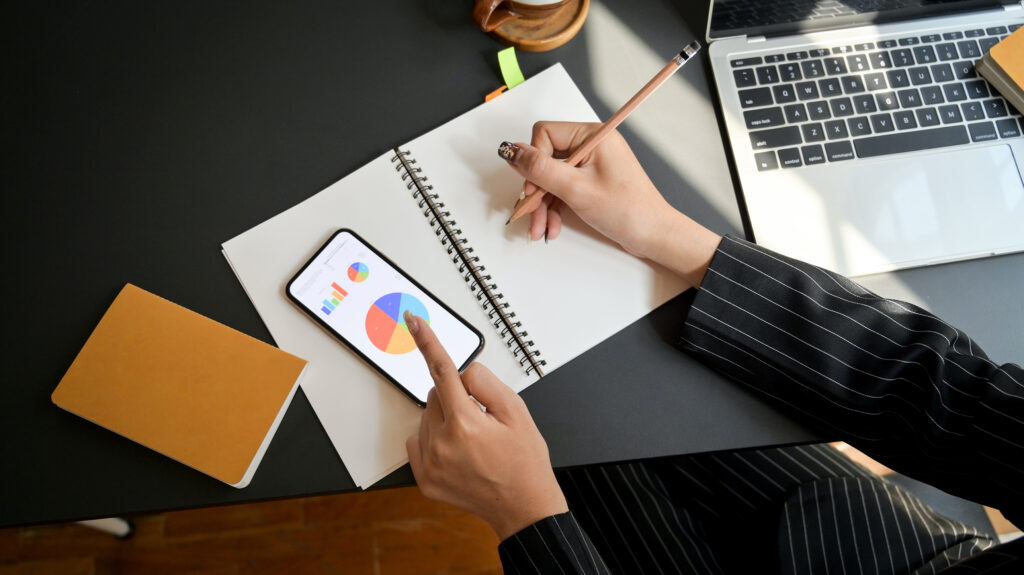 And, frankly speaking, now in 2018/9, you should be able to pull out your smartphone and easily see where your finances are at with a fairly current snapshot of your business and working capital. If you can't do this then it may be worth looking at the different approaches of different accountants. It's likely that an accountant who understands your sector and what can be done to streamline and simplify your business finances can add value and streamline your numbers.
With backgrounds in retail and online, the Rocket Accounts team has worked with high growth businesses for nearly 20 years. In that time we've learnt how to provide effective outsourced financial management and planning support, working closely with you and your team, and backed up by our scalable virtual finance department.
At Rocket Accounts we like to make sure you always have up-to-date and accurate accounting information, as we know this drives better decision making, well-considered forward-planning, and ultimately just simply helps you get the best return on your capital as you invest in your growing business.
So, let Rocket Accounts free up your time: enjoy peace of mind with a finance department you won't outgrow!
Ready To Revolutionise Your Business Finances?
From dealing with your day-to-day accounts and payroll function to providing a full Virtual Finance Director role, our services can be tailored to your requirements.
To find out more about how we can help you organise your accounts
and grow your business, get in touch today.